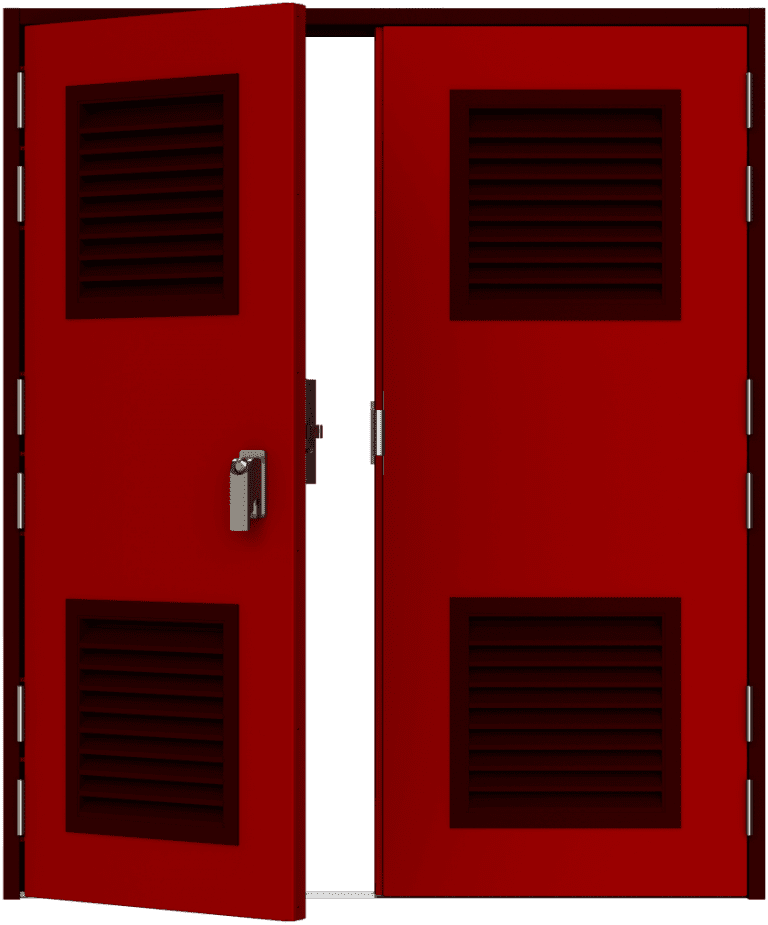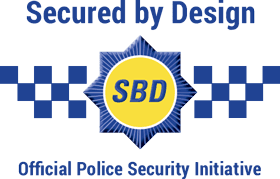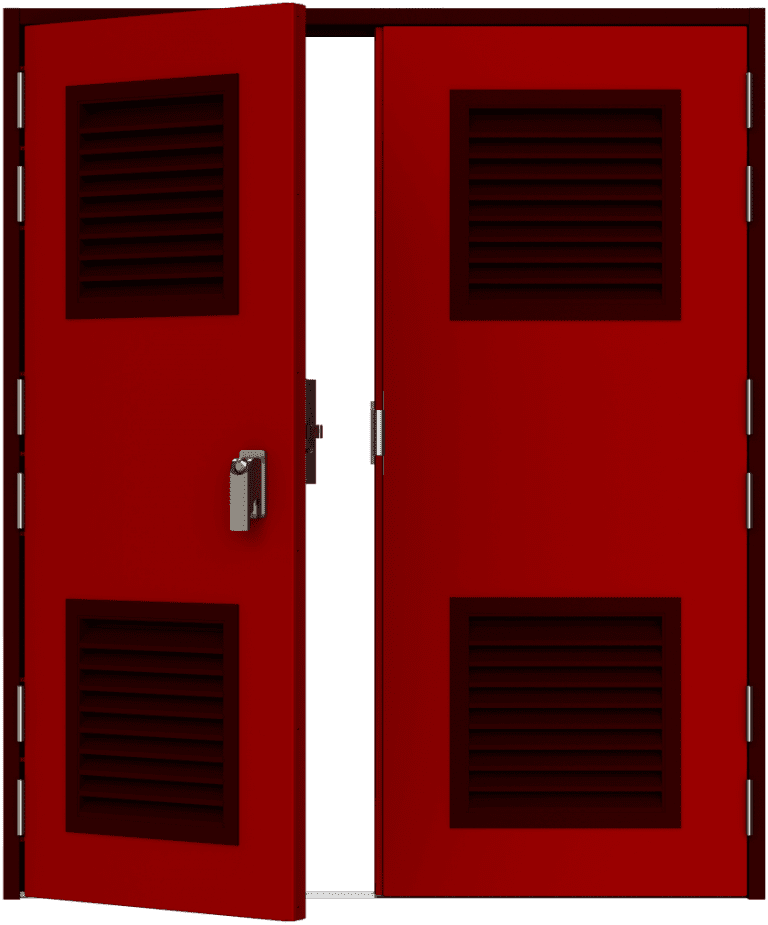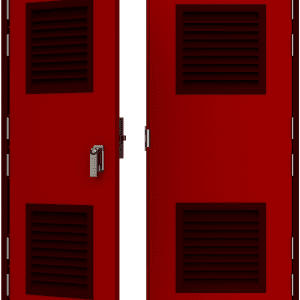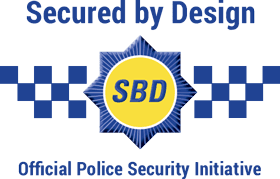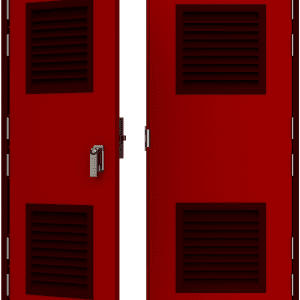 SR3 Security Hinged Security Doorsets M2M3
Description
SR3 Security Hinged Security Doorsets M2M3
LPS1175 SR3 Rates Doors
Providing a high level of resistance to attack, Vaylia M2M
3
 doors have achieved LPCB accreditation to LPS 1175: Issue 7 Security Rating 3.
SR3 testing replicates a deliberate forced entry using a wide selection of attack options, including a gas torch, scissor jack, and a pad saw.
Vaylia M2M3 doors are made to measure in single, leaf and a half, and double configurations, with optional fixed or removable side and/or top panels.
Offering the most extensive series of SR3 certified options, Vaylia M2M3 door sets are available with a wide range of hardware, louvres, vision panels, and MICO Abryll locking options.
The Vaylia M2M3 door set is a versatile, bespoke-manufactured door set that can be configured for installation in a variety of applications, including airports, retail outlets, and defence buildings.
Vaylia M2M3FD door sets are also available with the added benefit of third-party fire accreditation, should you need a combined solution for security and fire requirements.