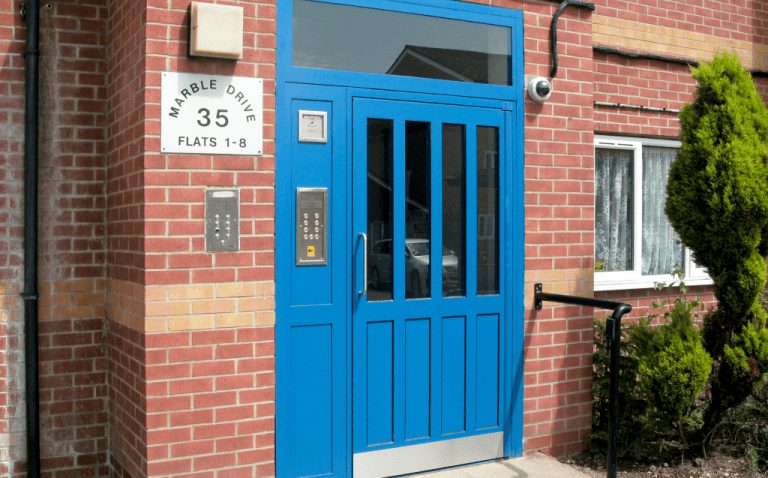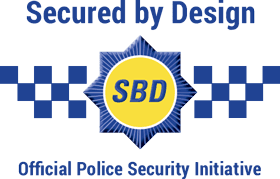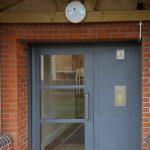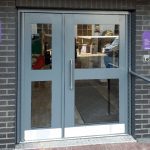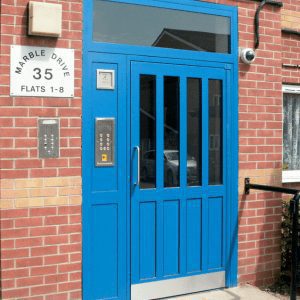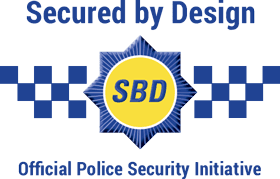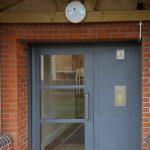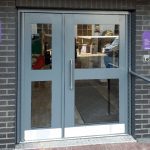 Classic AL Hinged Security Doorset Range
Description
Classic 2 Hinged Security Doorset Range
Classic
AL
 communal entrance doors and panels are constructed from reinforced aluminium and stainless steel, combining superior strength with a contemporary appearance.
Using lightweight, robust materials means the ClassicAL communal entrance door is far easier to install, and can weigh up to 60% less than a similar door manufactured from steel.
The ClassicAL is available with a variety of locking options, including Secured by Design approved high quality maglocks with integral surge protection, and panic escape push bars.
ClassicAL communal entrance doors are made to measure, and offered in a wide range of single and double door configurations, with optional side, top or standalone panels.
Due to its inventive design, the ClassicAL is precision engineered to be manufactured in a short lead time, with nationwide delivery and installation services available.
Supplied with a 10 year anti-rust warranty, one year manufacturer's warranty, and a five year fabrication warranty, the ClassicAL provides long life reliability.
Designed to meet rigorous requirements, ClassicAL doors are LPCB certified to LPS 2081 Security Rating B, and are a Secured by Design 'Police Preferred Specification'.
The ClassicAL is easy to install, with a patented auto aligning mounting system, and has a lightweight operation that is compliant with the opening forces requirement of BS8300.